We have vast experience in the field. We provide online classes and home tuitions. All our faculties are highly qualified and experienced persons. Our motto has always been timely supply, best quality and optimum cost. We are in touch with our students through quality, performance, service and assistance.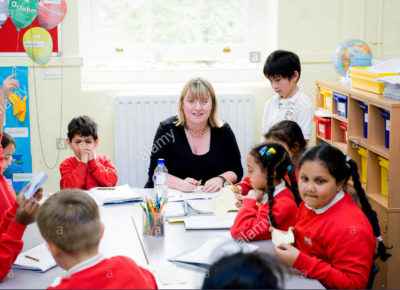 Our tutors are well aware that your ward is so tender that we should treat him/her gently. Our Highly Trained KG and Secondary School teachers are great at handling children and Students as well. Well-trained DS tutors help children develop a strong sense of competence and self-worth with an end goal to make them better students in the future.
INTERMEDIATE(11th & 12th)
DS Home Tuitions provides college tuition for students Our expert tutors offer Mathematics, Physics, Chemistry, Botony, Zoology, Accounts, Commerce, Civics, Economics, Computer Science, Engineering Drawing, Psychology, French, English, Hindi, Sanskrit, Telugu, and Legal Studies coaching for Intermediate Students from all boards of education.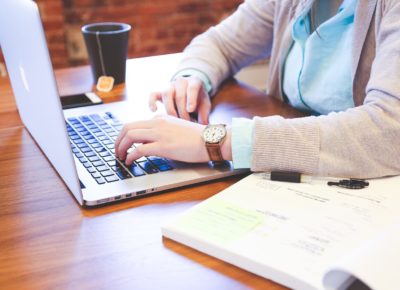 HTML,CSS,JavaScript, Data structure,C,C++,C#,Java, Python,(.net),PHP,R, SQL,Oracle,MongoDB…Gaming,Web, App development..etc. The New Education Policy allows students to choose coding from class 6th onwards. According to the New Education Policy that has been approved by the government of India.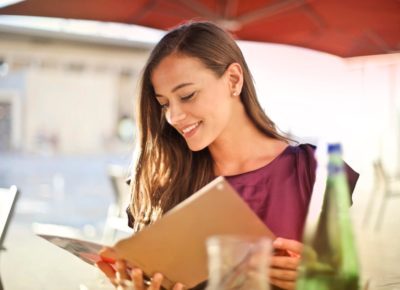 DS Home Tuitions is well-known for providing the best Service Providers for IIT(Mains & ADV) and NEET entrace exams. We provide experienced, Competent,result-oriented HOME-TUTORS. We have fifteen years of experience in this IIT, NEET&EAMCET Coaching, and have produced results consistently.
DS Home Tuitions have competent and dedicated B.Tech home tutors who go the extra mile for the students. Our tutors always try their level best to create interest in the minds of the students towards the subject and take your children to the Everest of Success through the right path giving you extreme level satisfaction and the best possible results.
Excellent Home Tuitions we have been providing for EAMCET AND NEET for the past ten years and many of our students got excellent results in a very short span of time. We provide expert faculty who do their best. We also provide tutors for Anatomy, Physiology …etc subjects of the MBBS/BDS students